Travis Eagan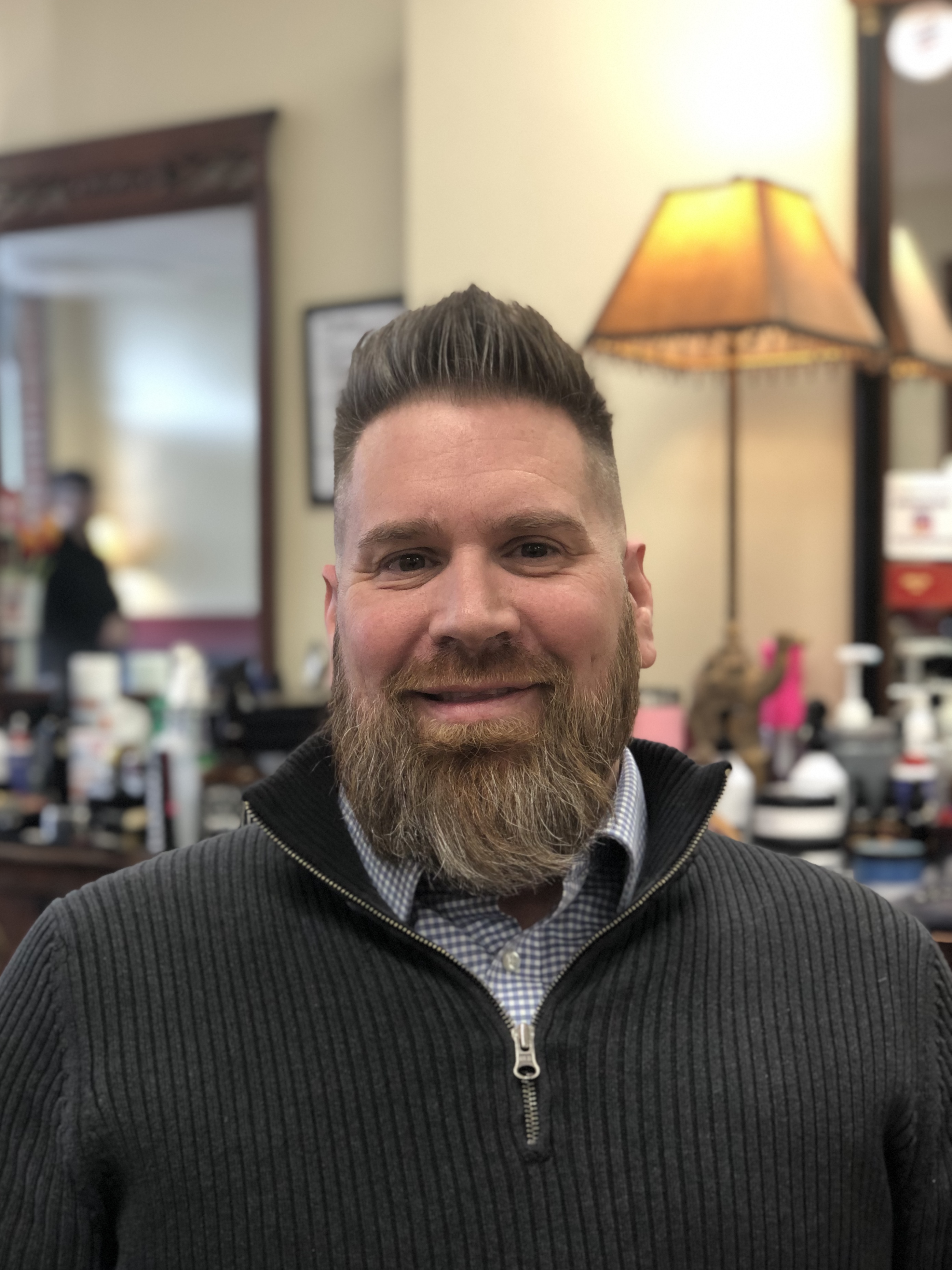 Travis is the owner and operator of Eagan & Company Barber Shop. Following a career in law enforcement, Travis followed a new career in barbering. Bringing over 18 years of hair cutting experience to the shop, he specializes in beard trims, beard care, fades and scissor cuts. He is an animal lover, especially dogs. He enjoys snow skiing and motorcycle riding. Travis is a family man and enjoys working in his garden with his partner Josh.
Kimberly Miller-O'Hora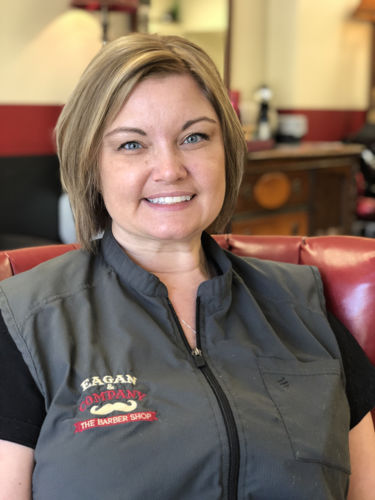 Kim is a loving wife, mother of five children, and an avid animal lover. She has been a successful barber for over twenty-two years. Born and raised in Winchester, Virginia she enjoys helping anyone she can, inside and outside of the shop. Kim loves the opportunity to assist clients with their unique barbering needs. She'll make you look and feel great!
Paige Falkenstein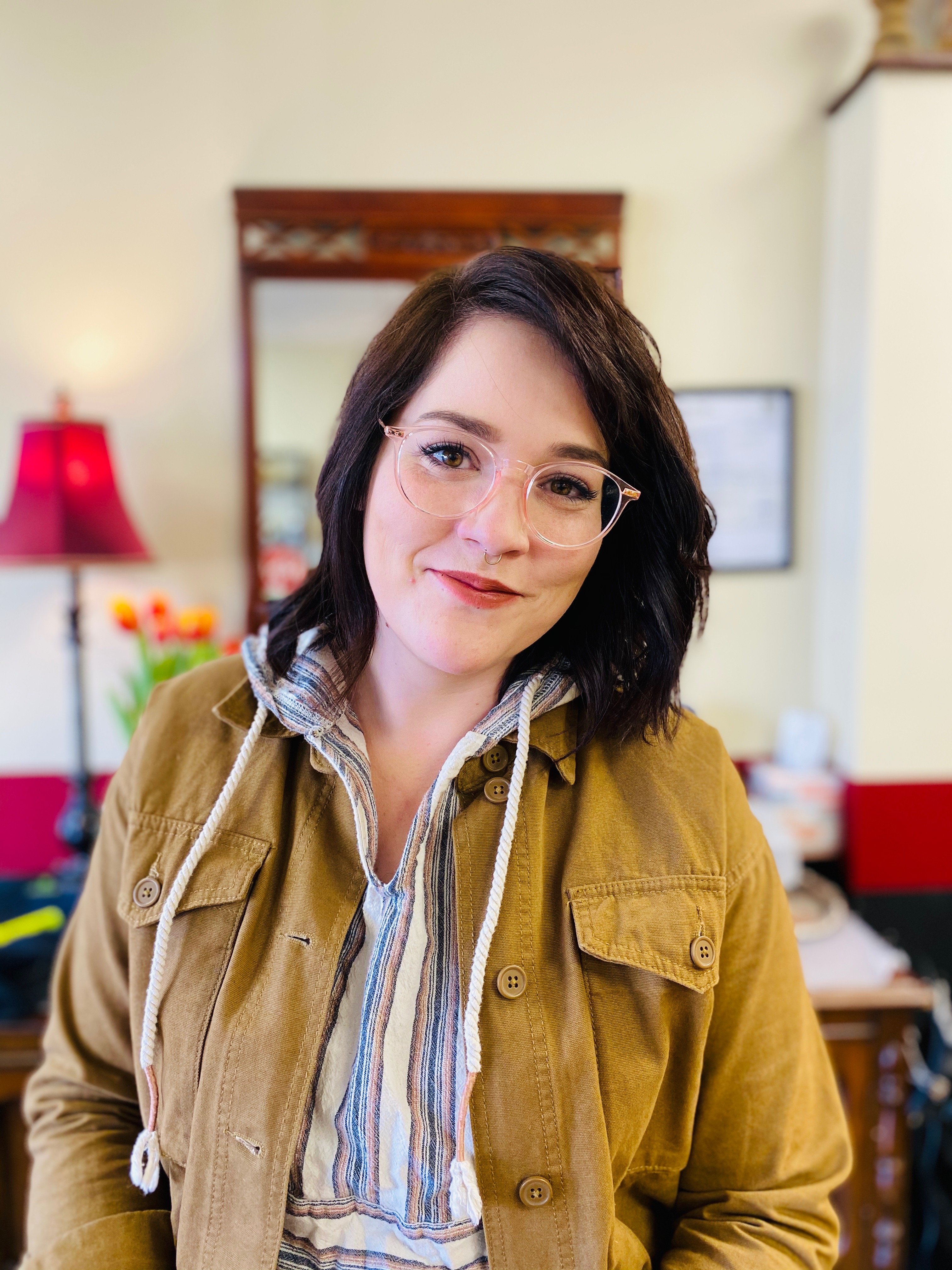 Paige, a Virginia native, has been interested in barbering since she was 17 and has had her cosmetology license for 12 years. She is creative, cheerful, and warm-hearted. You'll feel right at home with Paige as she gives you the perfect haircut every time. She believes one of the truly personal experiences a man can give himself is a great haircut. One that gives him confidence and self-respect each time he looks in the mirror.
Jim Yost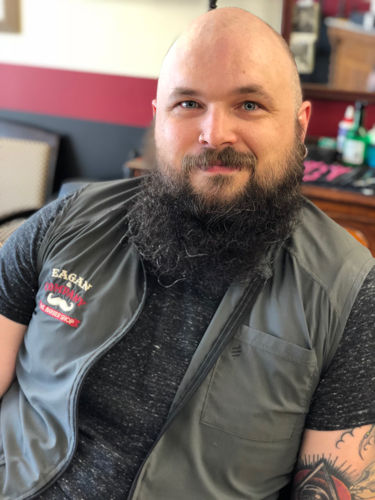 Growing up in the local salon "bangz", Jim had an early start into the culture. It has since developed his interest in art, music, tattoo, hair, and beard. Jim's had a passion for learning about the topics for a long time. Under the tutelage of Eagan & Company, he's realizing his passion and drive, fulfilling his dream job to be a barber.
Lance Mitchell
Lance Mitchell started classical Italian training in the art of hairdressing and barbering at the age of 20. During his 30 year career, his work has been featured on stage, television and runways in Washington DC, New York and Boston.
Olivia Hott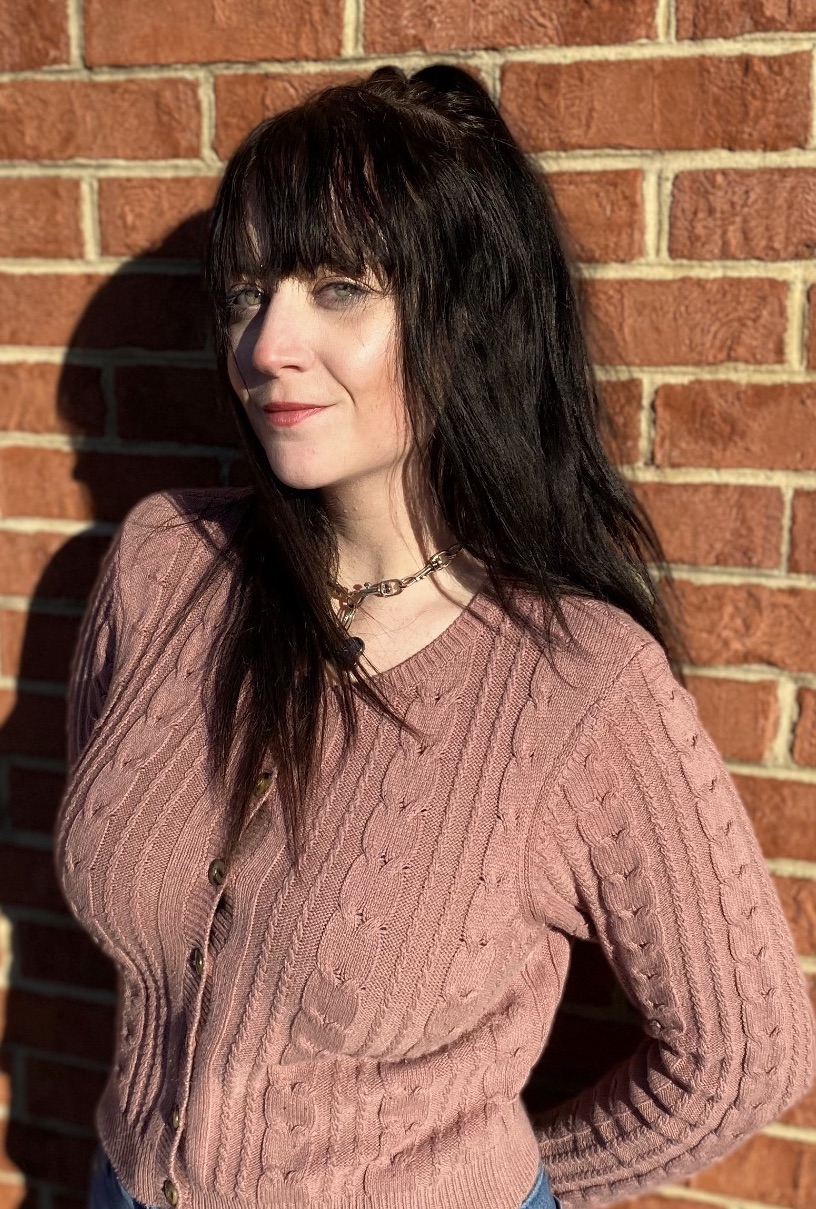 Olivia decided at the young age of 15 that she wanted to make a change in the barbering industry Olivia attended the prestigious school of Paul Mitchell. Olivia desires to make the world a more beautiful place one haircut at a time. She enjoys spending time with her family and her dog Blue. She believes the smallest change in a mans haircut can and does make a difference.
Sara Sabine
Sara is a kind, loving and passionate person. She decided at the young age of 14 she wanted to change the face of barbering. In her free time she enjoys spending time with her family at the racetrack and at church. She loves making her clients feel confident and believes a good clean fade is the perfect confidence boost.
Dominic Calvi
Meet Dominic Calvi, fun loving, energetic, fresh barber. Dominic found his passion for barbering in 2019 and has loved the art ever since. He always tries to be a better barber and a better man, in and out of the barbershop. Every day he strives to be better while still maintaining a humble and modest attitude. He loves his family and friends and always tries to make everyone laugh and make sure the time they're spending is worth-while!
Jessica Taylor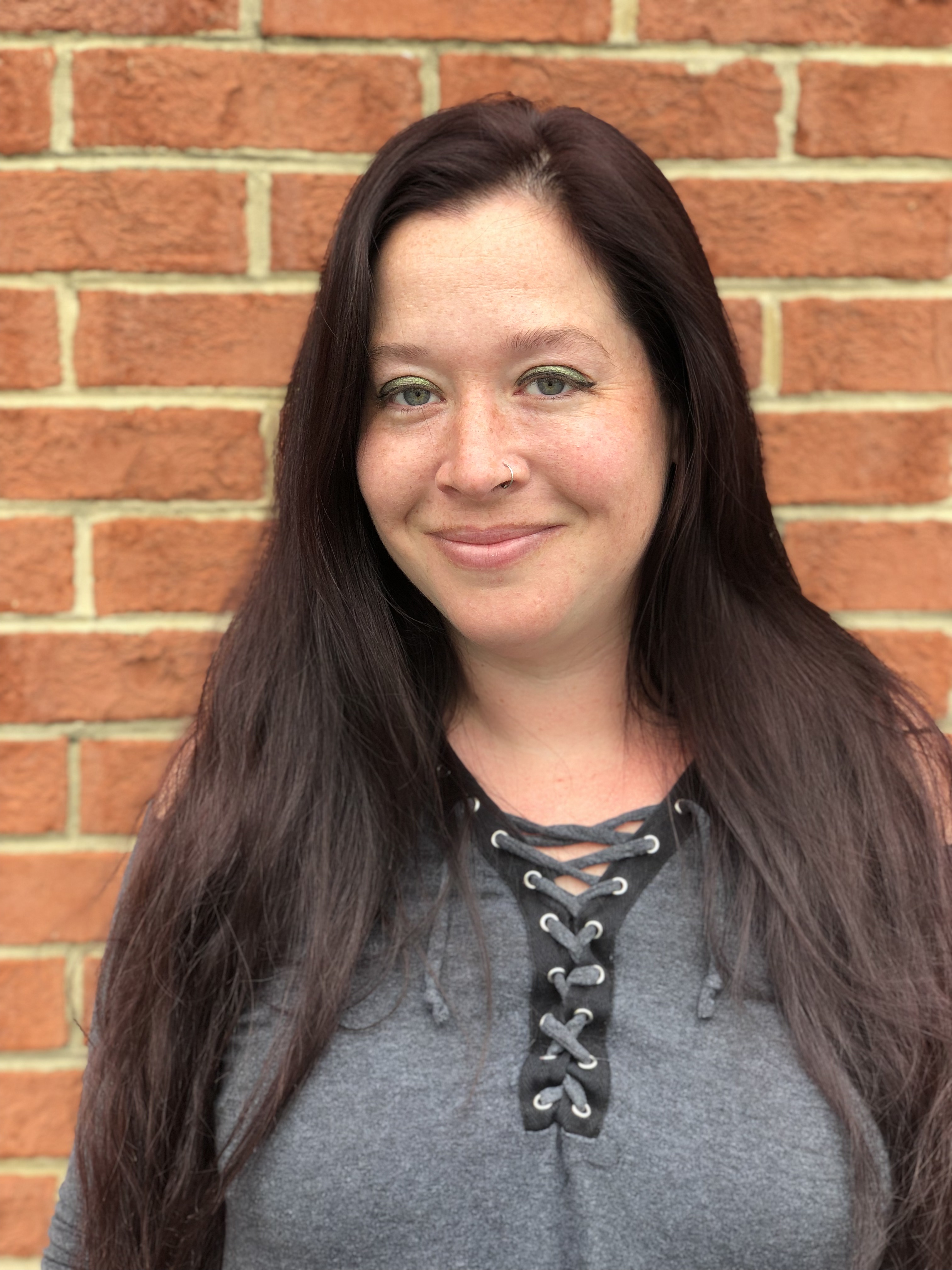 Specializing in scissor cuts, Jessica found her passion for barbering at 19 years of age. For the first 12 years of her career, her work was focused in Northern VA. Jessica's shift to the Shenandoah Valley allows her to spend less time commuting and more time with her husband, 2 incredible kids, and dog Daisy. With Jess' easy going and lighthearted personality, it seems like she's been part of Eagan & Company forever.
Stan Wolfrey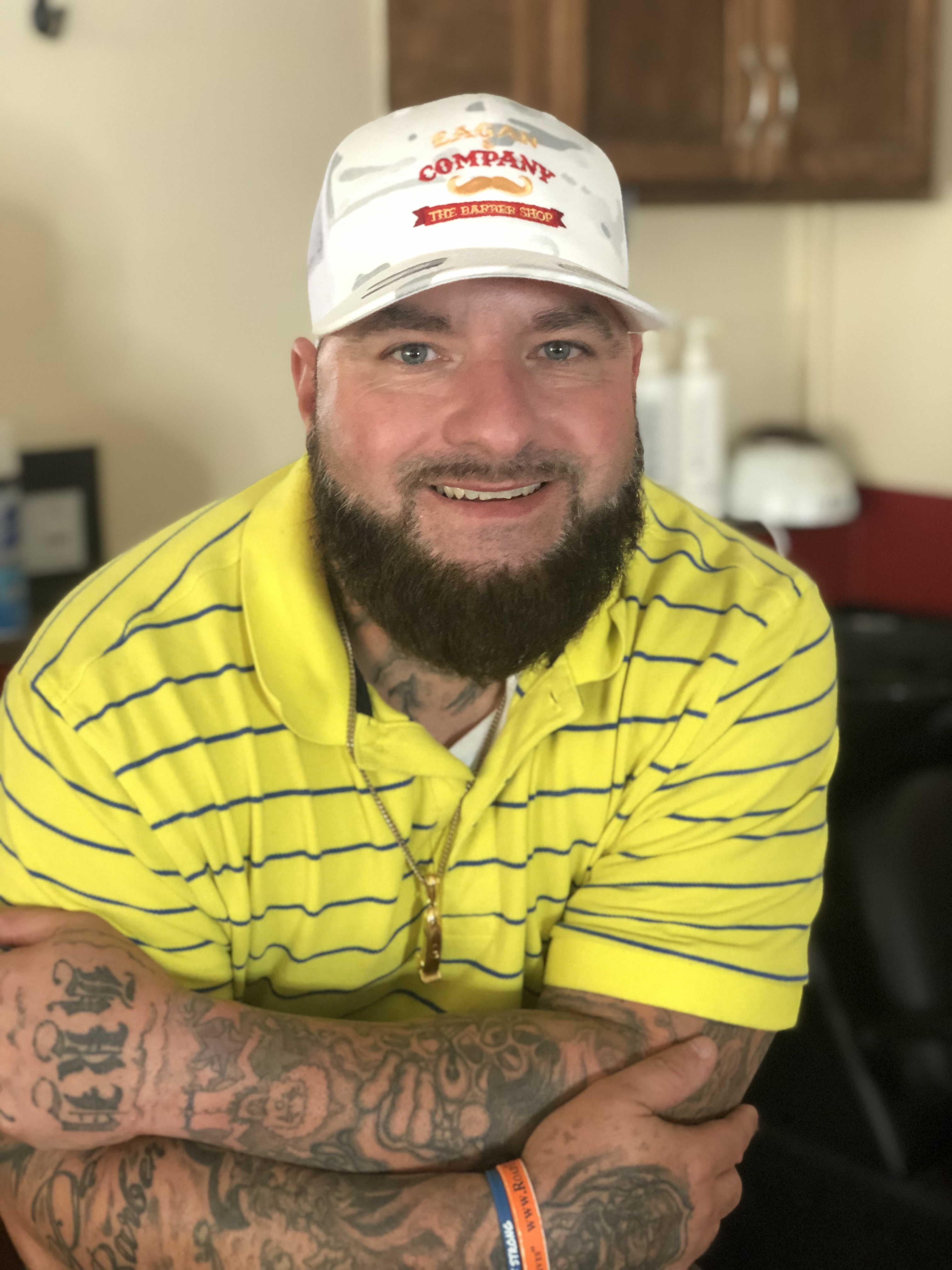 Stan is a Virginia native has been barbering since 2009. He takes great pride in bringing his talent to each client with a smile. He always strives to give a quality haircut each time they sit in his chair. Stan enjoys spending time with his family.